Where there's a will, there's a way
United Crane Services is pleased to offer a lift and shift service that is unique to Perth's crane hire industry.
We provide innovative solutions to any lift and shift task; whether you need something heavy moved inside a workshop, removed from a shipping container, or your site is tight on room, United Crane Services can provide the right solution.
As Perth's trusted name in the crane hire industry for over a decade, we hire out a comprehensive range of professional lifting equipment in Perth to suit a variety of work sites and industries.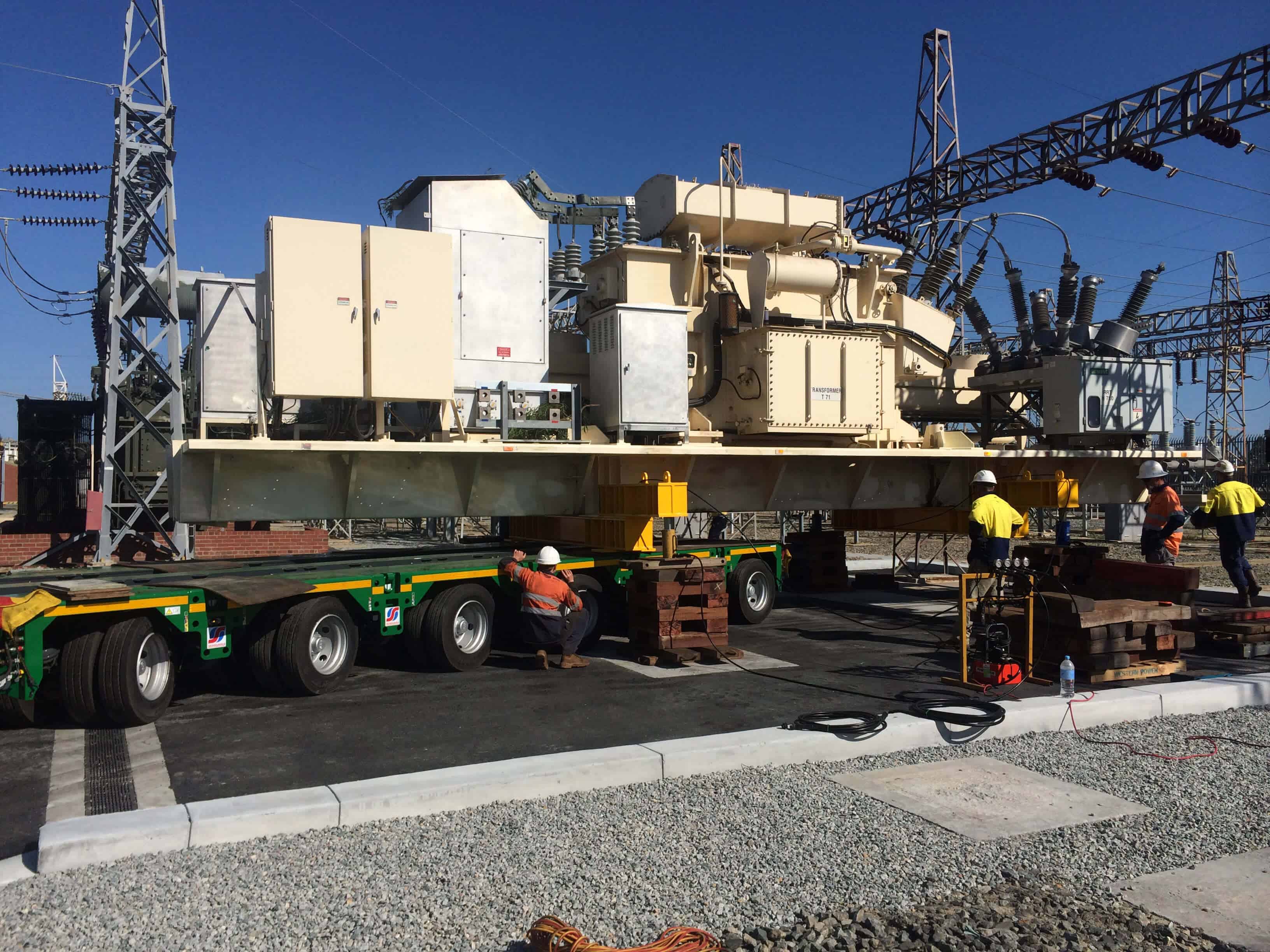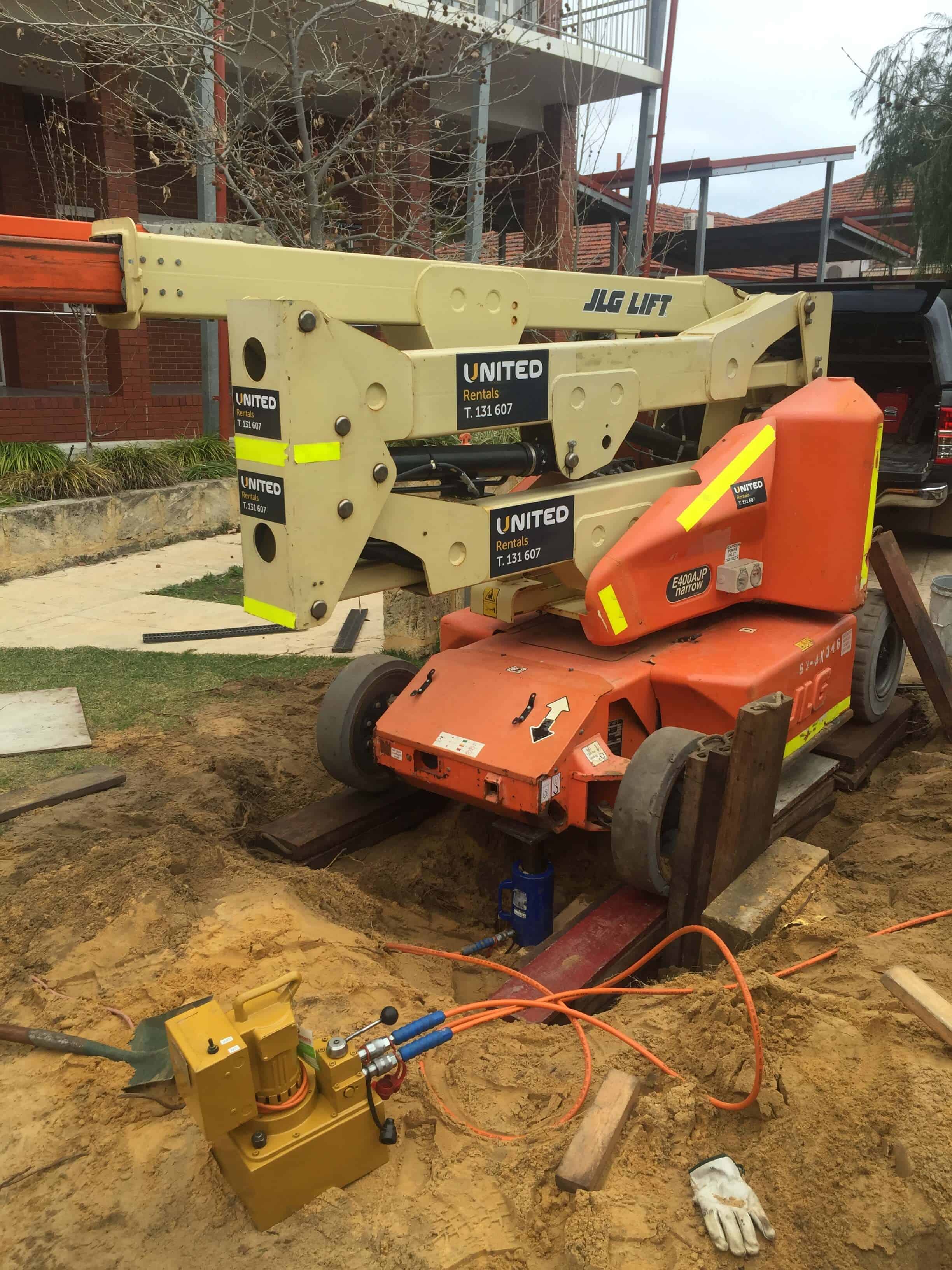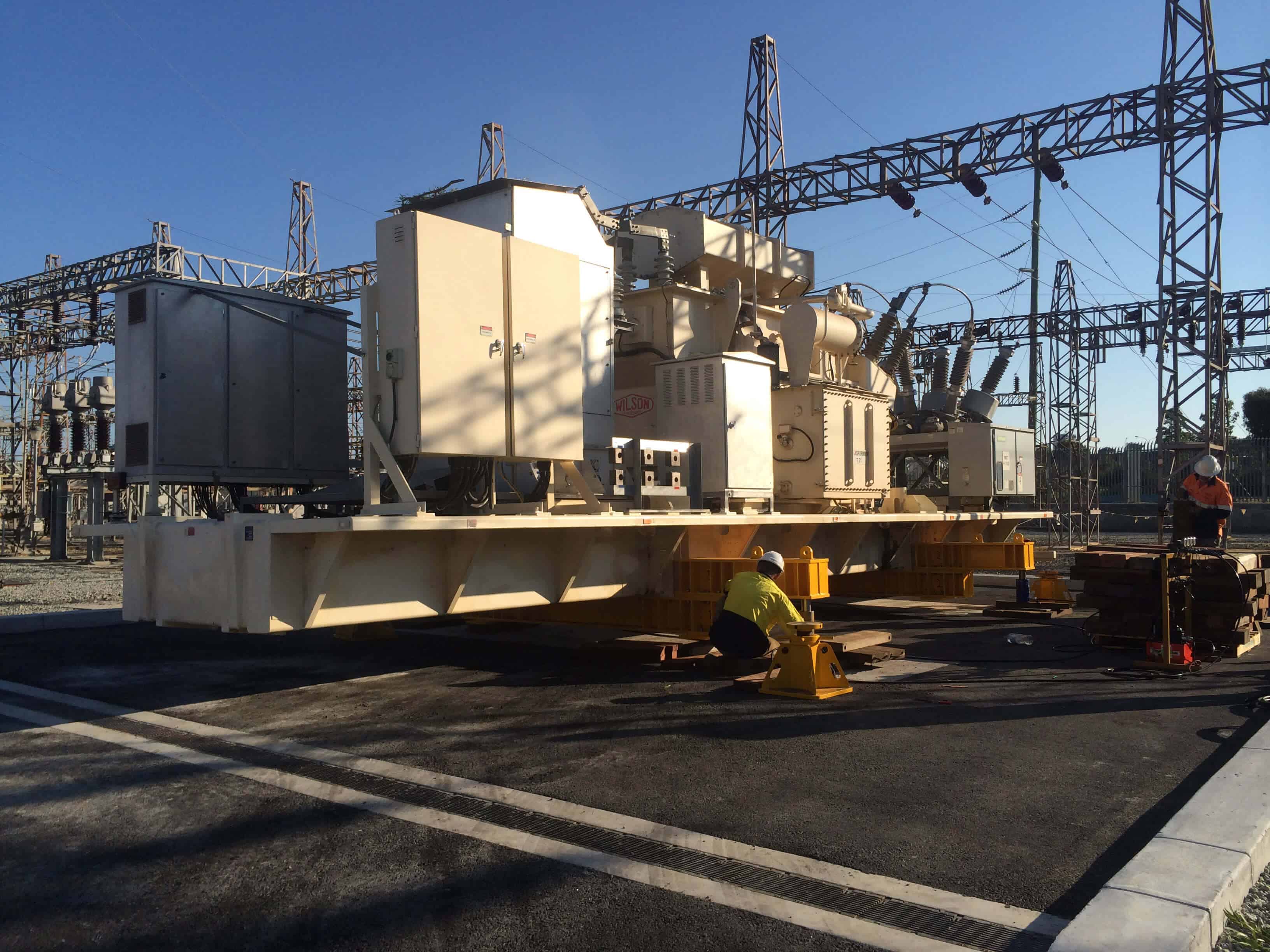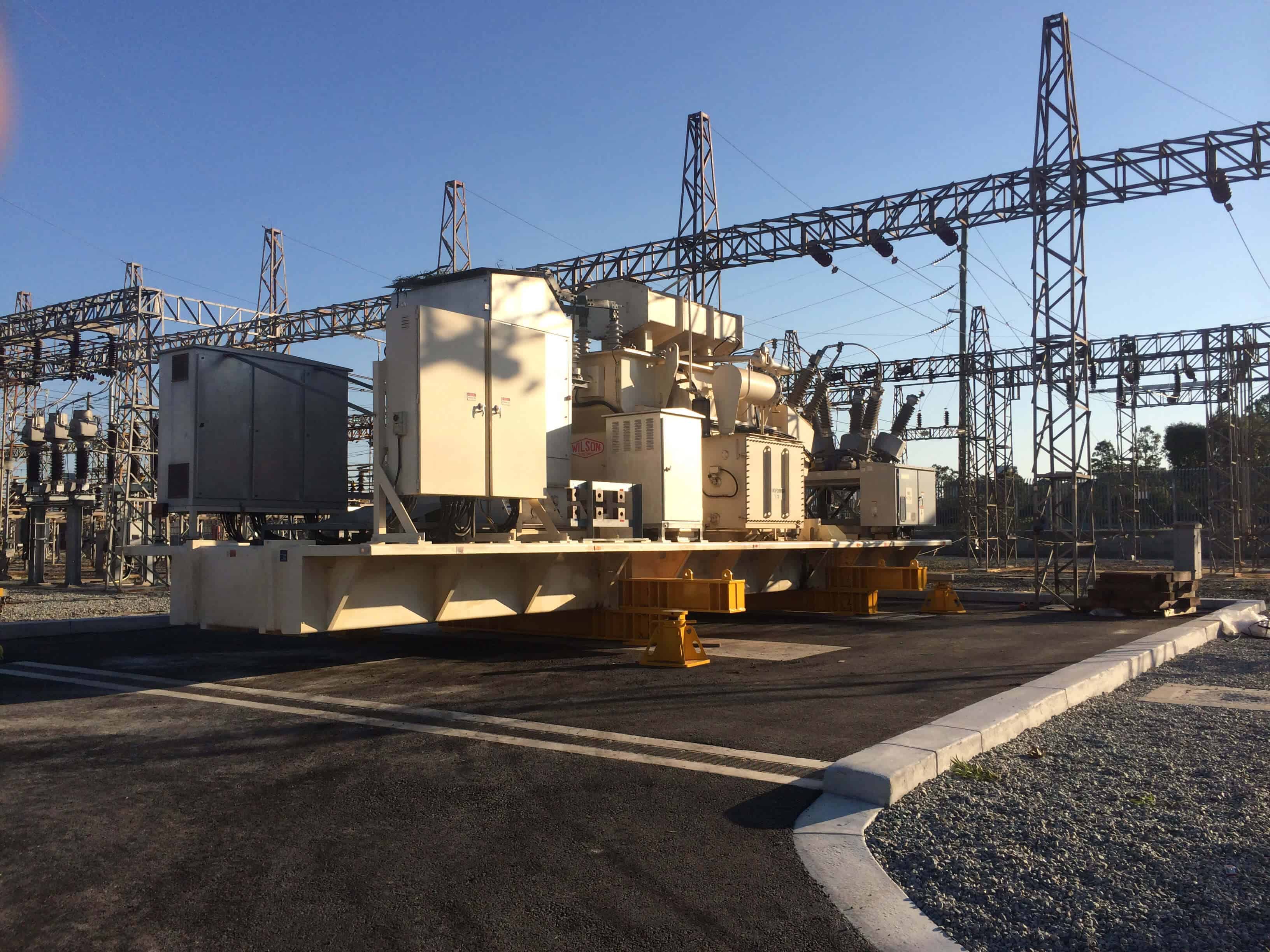 Our Lifting Equipment in Perth
We currently stock a wide range of specialised lifting equipment in Perth that is designed to simplify and improve your projects, from increased efficiency and safety to decreased costs.
Chain Blocks

A chain block is designed for heavy duty lifting and handling, safely lifting and lowering materials and items vertically. The United Crane Services team can help you to choose the right size and length chain block based on the load to be lifted.
Come-Along Tool
Also referred to as a lever hoist or lever block, a come along is a portable tool used to manually lift, lower or pull a load in most directions.
Hydraulic & Pneumatic Jacking Systems
We offer both hydraulic and pneumatic jacking systems to help you lift and shift heavy loads. Hydraulic jacks lift loads using the force created by pressure within the chamber of the jack.
On the other hand, pneumatic jacks use compressed air to lift, push or shift products, machinery or materials.
Skates
Not quite as fun as the roller skates you grew up with, load skates are used to move objects like machinery and heavy equipment over a short distance, with skate variations able to carry loads from 5 to 75 tonnes!
Load skates come with a steerable unit, which helps to move your load into tight spaces inaccessible by cranes or other large lifting equipment.
Mobile Gantry Systems
A mobile gantry system is a cost-effective and compact static load lifting solution for many workplaces and are especially useful in work environments where lifting requirements change often.
Hire Options
Everyone has different lifting needs, so we offer a wide range of hire options, from complete project solutions to dry hiring of equipment.
To get you up to speed with the industry lingo;
Dry hire of equipment is where you hire the machinery but source your own qualified operator. This may be a qualified employee of your company or a third party operator.
Wet hire refers to hiring machinery and an operator from the same company.
Your choice of dry or wet hire has an effect on more than just cost; it may also impact the quality of work and amount of project management required.
Where There is a Will, There is a Way!
There is nothing too heavy or too complicated for United Crane Services; we provide affordable, high-quality solutions to all your lift and shift issues.
Don't delay your next project any longer – contact us today to find out more about United Crane Services range of lifting equipment in Perth.
10 Harrison Road
Forrestfield WA 6058
PO BOX 2300
HIGH WYCOMBE WA 6057