Crane and Lift Services Perth

Lifting
ANYWHERE

Crane and Lift Services Perth
Leading Crane & Lift Services In Perth
With 19+ years of excellence, United Crane Services Pty Ltd stands as Perth's top choice for Mobile Crane, Rigging & Transport Hire. Since July 2004, our Hazelmere depot has evolved into a highly regarded Crane Hire business, serving the Perth Metropolitan area.
As we progress, our commitment remains unwavering: delivering the utmost professionalism, reliability, and safety in our services. Explore our website to discover the wide range of offerings we provide. Your satisfaction is our priority.
Reach out to us now for expert guidance on your upcoming project, whether you need valuable advice, a site inspection, or a no-obligation quotation. We're here to assist you every step of the way. Contact us today!
24/7 Mobile Crane Hire in Perth
United Crane Services Pty Ltd is Perth's premier Mobile Crane, Rigging & Transport Hire Company with over a decade of experience servicing the Perth Metropolitan area. Established in July 2004, our Hazelmere depot has undergone many changes over the years and has grown to become one of Perth's most reputable Crane Hire business'.
To date, we continue to grow with the aim of providing the most professional, reliable and safe service available on the market. Please feel free to browse our site and see what services we offer.
Contact us today for our expert advice on your next project, to arrange a site inspection or an obligation-free quotation.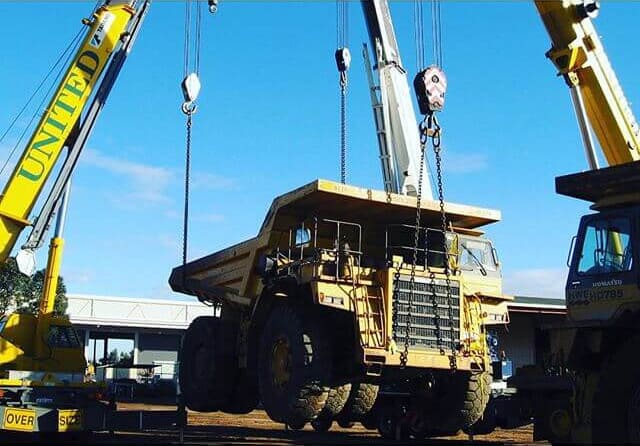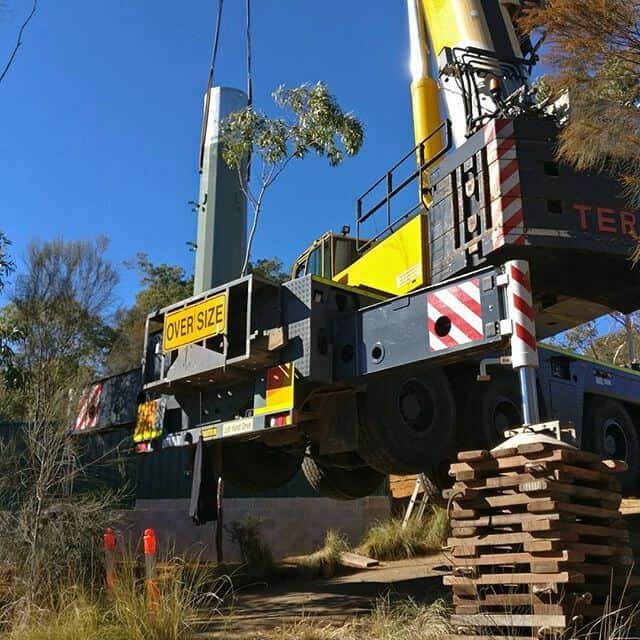 The Right Crane Equipment for Your Industry
United Crane Services utilise a diverse fleet of high quality equipment to service the Perth Metropolitan area.
The fleet of Mobile Cranes can service industries from mining to construction and oil and gas, as well as transport & logistics.
Our Lift & Shift service is unique to Perth's crane hire industry, helping you to lift and shift machinery, shipping containers and more, using specialised rigging equipment.
Looking to reach new heights? We offer a wide range of access equipment, including boom lifts, cherry pickers and scissor lifts.
United Crane Services' transport fleet offer an extensive range of specialised transport solutions, with our equipment, trucks and operators all ready to provide you with professional, reliable service.
CRANE AND LIFT SERVICES IN PERTH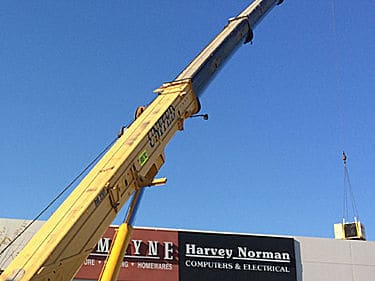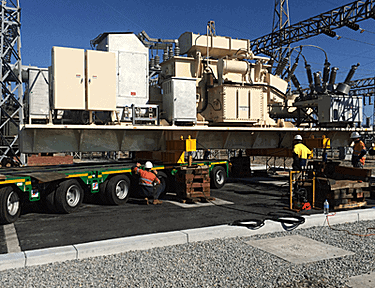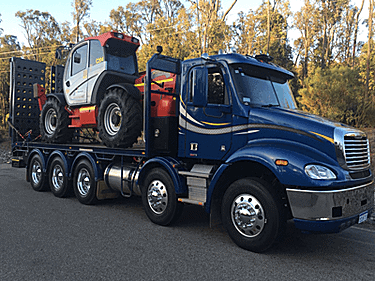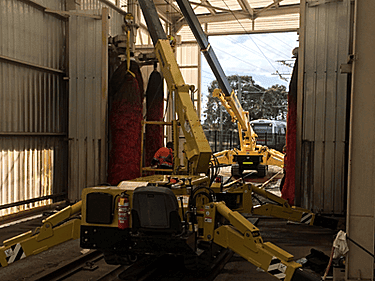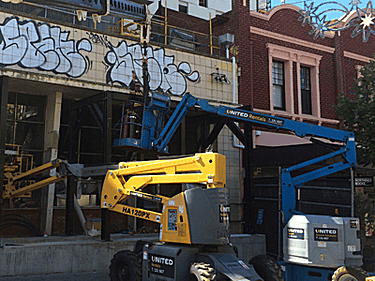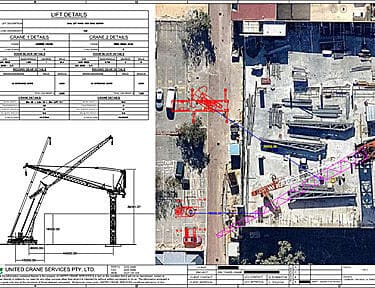 RELIABLE
Our mechanical team ensures all our equipment is maintained on time and to a standard that far exceeds the manufacturer's & regulatory requirements.

SAFE
Our current record of 0 LTI hours speaks for itself. We pride ourselves on our positive safety culture. Inquire within for a copy our Health & Safety Policy.

24/7 SUPPORT
We pride ourselves on our high level of optimal Fleet Management. We are always oncall and available for hire 24hrs a day, 7 days a week, 365 days a year.

EXPERIENCED
Our experienced staff are here to help guide you in the right direction. Contact us today for the best advice when it comes to a practical solution when it comes to your next project.

AFFORDABLE
Our premier service comes at a competitive price. Contact us today for a competitive obligation-free quotation on your next project.

DIVERSE
We service a broad range of industries, ranging from short-term general hire lifts to long-term Construction, Mining, and Oil & Gas Projects. There's no job too big or too small that we can't handle.
10 Harrison Road
Forrestfield WA 6058
PO BOX 2300
HIGH WYCOMBE WA 6057