Lifting Above & Beyond The Rest
United Crane Services has become the name to trust in the mobile crane, rigging and transport hire industry, with more than a decade of experience in servicing the people and work sites of Perth and Western Australia.
Our diverse range of cranes includes the 25 Tonne Pick & Carry 'Franna' Cranes and more. When your job requires loads to be lifted and lowered or moved and shifted, you need reliable, heavy-duty machinery to get things done efficiently and safely.
If you are unsure about which mobile crane you need to hire, you can chat to our team of experts 24/7, who can discuss your needs and your options with you.
Our Crane Fleet
At United Crane Services, our mobile cranes fall into one of three categories – hydraulic boom cranes, lattice boom cranes and pick-and-carry cranes.
Hydraulic Cranes
These cranes are characterised by their heavy lifting abilities, with an internal hydraulic system helping the crane to lift heavy loads, such as shipping containers. For operators needing a greater reach, you can hire a mobile hydraulic crane with a telescopic boom.
Lattice Boom Cranes
Lattice boom cranes incorporate crawler cranes and are self-propelled on tracks.
Pick-and-Carry Cranes
These cranes are also known as non-slewing cranes and are designed to not only act as a crane, but also transport heavy loads across your site.
Cranes to Suit Your Industry
We carry a range of mobile cranes in Perth to cater for its workforce. Our equipment spans a range of industries, such as:
Mining Equipment
Transport & Logistics​​​
Plant Construction & Maintenance
Utilities & Infrastructure

Telecommunications
Civil Construction

Oil & Gas
Construction

Precast Panel Installation​
Steel Erection
Prefabricated Building Installation​​
Air-conditioning Unit Installation

Emergency Call-outs & Recoveries
The United Crane Services Difference 
At United Crane Services, our commitment to heavy lifting doesn't end with our fleet of cranes and equipment; our team of professionals do the heavy lifting behind the scenes to ensure your experience with us exceeds your expectations.
We place a large emphasis on reliability and safety, ensuring that our equipment, technicians, drivers and operators continuously meet our high standards.
Crane Hire in Perth
Perth's lifting requirements are our specialty, with the United Crane Services team available 24/7 for support, hire services and emergency assistance year around.
At United Crane Services, you can count on our diverse mobile crane fleet to help you get your job done right!
Contact the professional team at United Crane Services today to book an affordable, safe and reliable mobile crane in Perth today.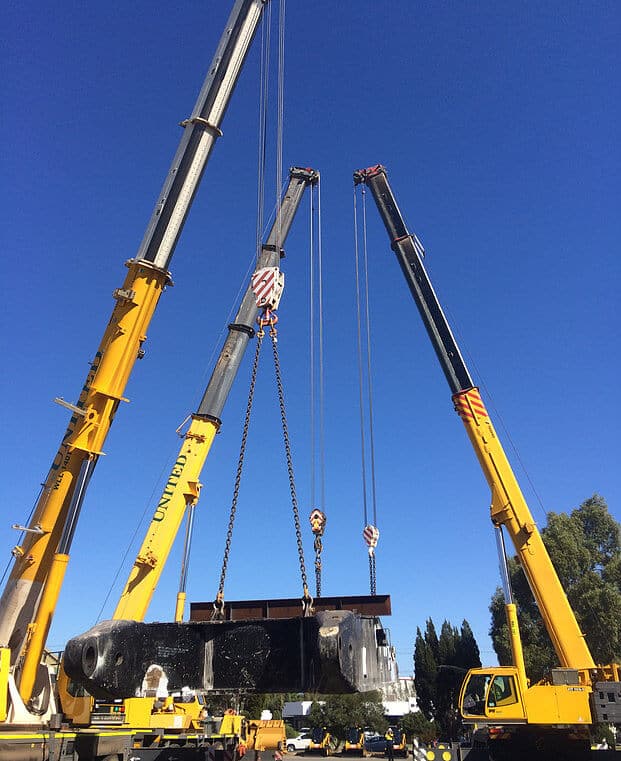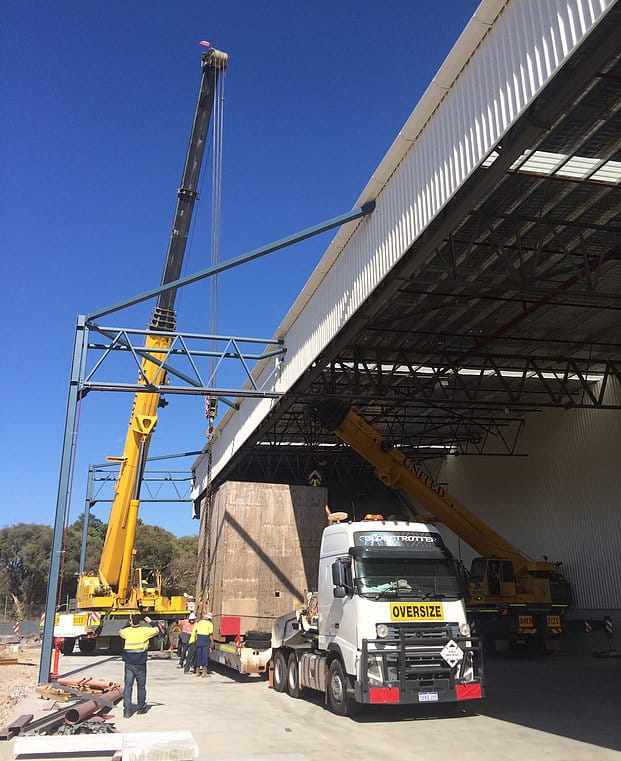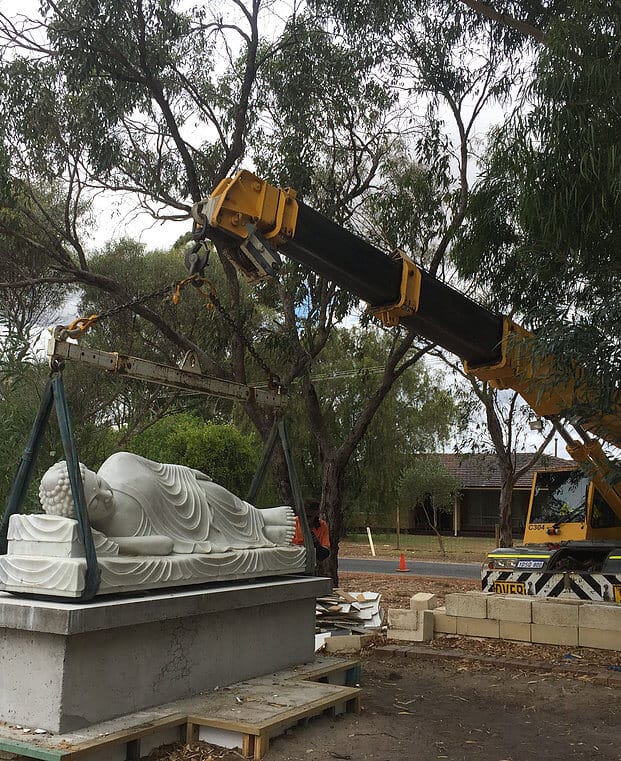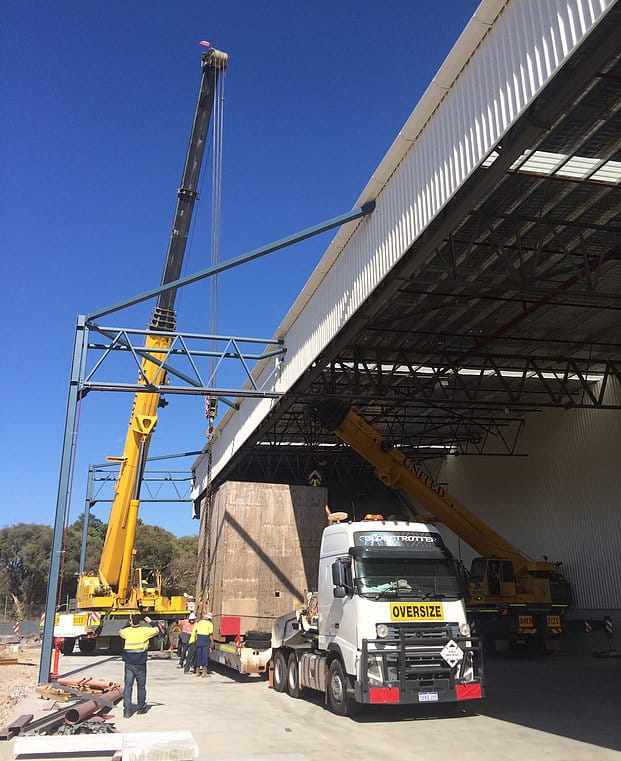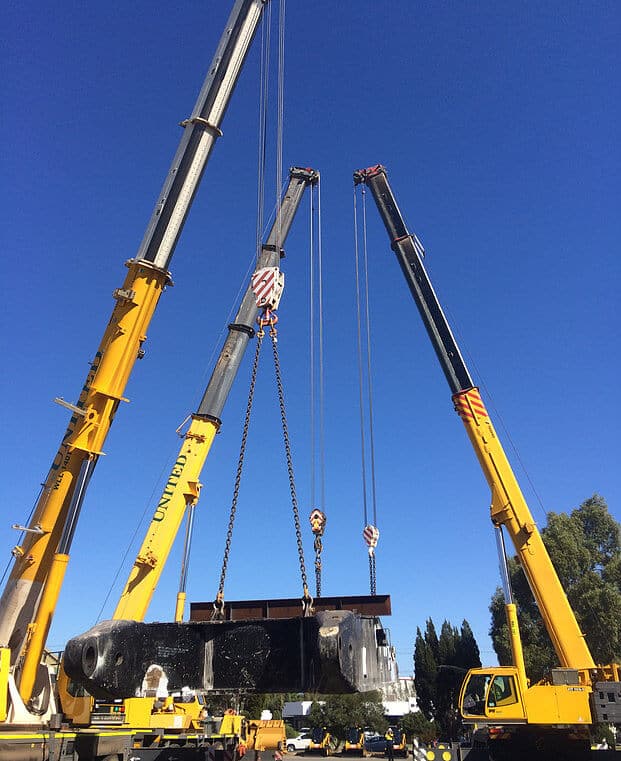 Lot 27 Bushmead Rd
HAZELMERE WA 6055
PO BOX 2300
HIGH WYCOMBE WA 6057