Specialised Lifting Equipment
Specialised Lifting Equipment
Every job is different and sometimes, your standard mobile cranes just don't cut it!
Just like your electric drill requires different drill bits to get the desired hole you need, a crane may require additional accessories in order to make your job even easier.
At United Crane Services, we are specialists in a range of lifting equipment to help you get your job done efficiently and within budget.
Everyday Projects Need Specialised Equipment
While cranes are a fairly recognisable piece of equipment on worksites across the country, accessories such as spreader bars and man cages aren't quite as famous!
So what exactly are these accessories and how can they improve your current lifting equipment?
Spreader Bar
A spreader bar is a type of below-the-hook lifting device that can be added to a crane to distribute a load weight more evenly and prevent damage to your precious cargo. Spreader bars are made up of two lower lugs to attach to the load to be lifted and two upper lugs attached to the hook.
Crane operators who are picking up large or awkward loads often choose these pieces of equipment as the spreader bar can increase the stability of the load, reducing the strain on lifting equipment and prevent damage.
Depending on the shape and dimensions of the load your are lifting, spreader bars may be an essential item for hoisting a load.
Man Cage
As the name suggests, the man cage is a piece of equipment designed to safely lift people at your worksite, warehouse or workshop.
Man cages come standard with a four point lift and harness attachments, but depending on your lifting needs, there are a variety of design types to choose from. 
Popular types include single man cages, which are suitable for tight or confined spaces, two man cages with or without a roof or first aid cages that can hold four people at a time, used transport injured workers safely on a stretcher.
United Crane Services' Fleet
Each piece of equipment in the United Crane Services fleet is manufactured to meet Australian Safety Standards and is designed to provide the most cost effective, versatile solution to suit your needs.
Mini Crawlers
We operate a small fleet of mini crawler cranes, also known as spider cranes, ranging from 1.8t to 16t capacity.
The advantage of these machines is their ability to travel across ground that your standard mobile crane could not, making them great for use in tight and tricky situations.
Telehandlers
United Crane Services also operate a small fleet of Telehandlers, ranging from 2.5t to 22.5t capacity.
These machines are highly versatile and can perform well in rough situations, with rugged construction that provides a wide-range of visibility to the operator. 
Telehandlers also have an assortment of attachments available, including forklift tines, buckets and winches, so there's bound to be a setup that's right for you.
Services You Can Count on
At United Crane Services, we have been proudly servicing the Perth and West Australian community for more than a decade. Our clients trust us with dry and wet hire of equipment, recommendations and general advice because we have priceless extensive experience and local industry knowledge behind us.
Our fleet are versatile and cost effective, with delivery and pickup options available to suit your needs.
Contact United Crane Services today to discuss a plan for specialised lifting equipment in your next project.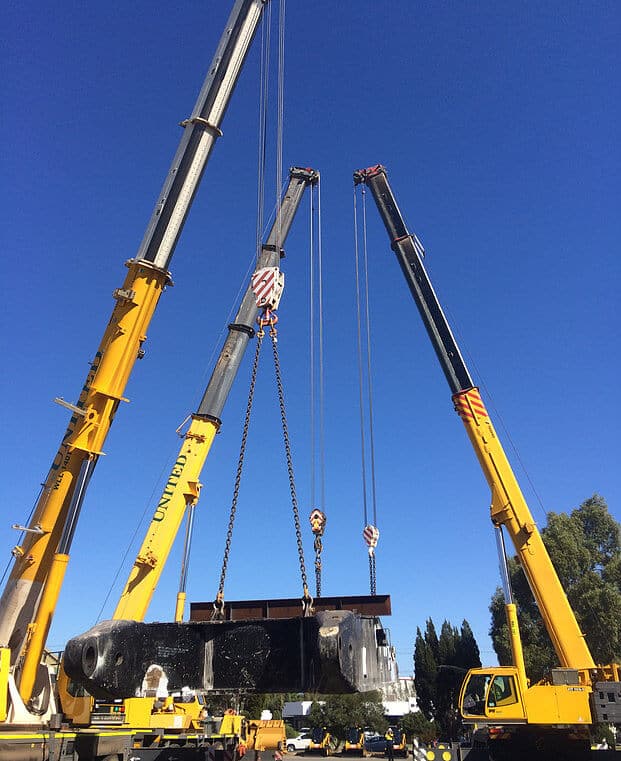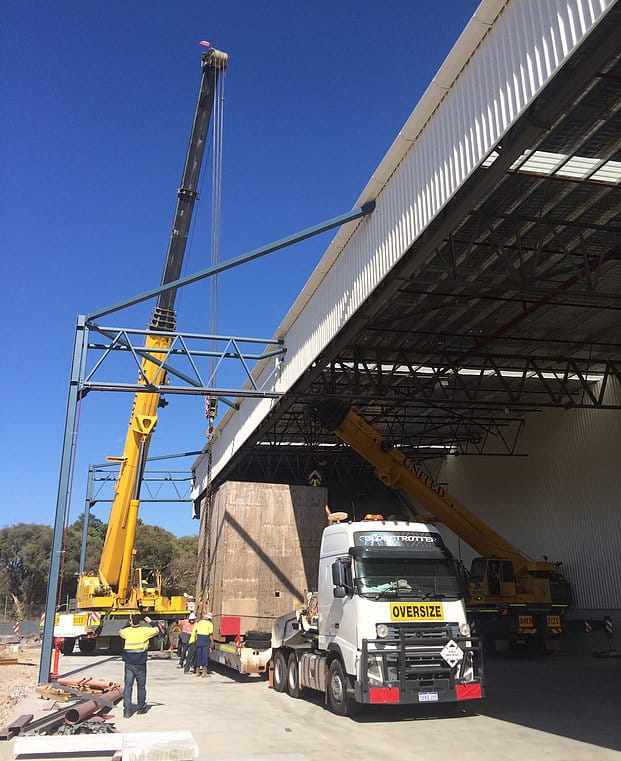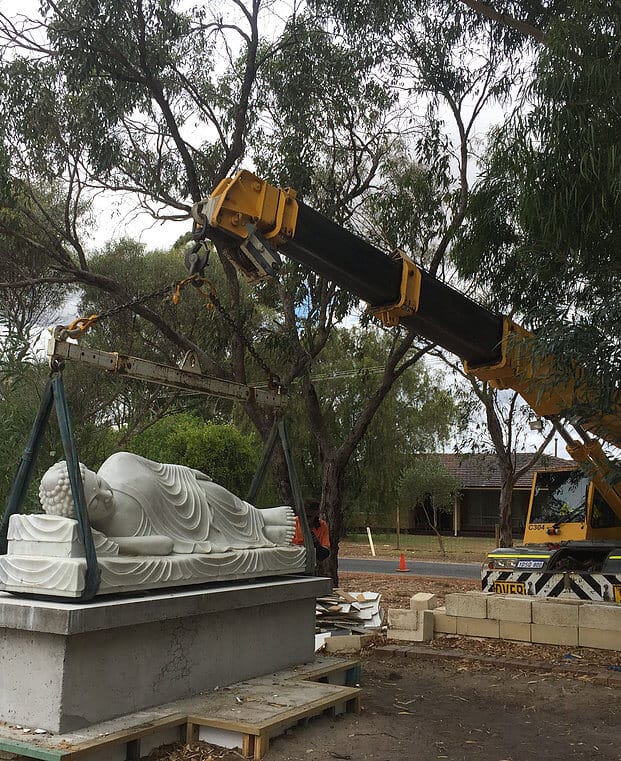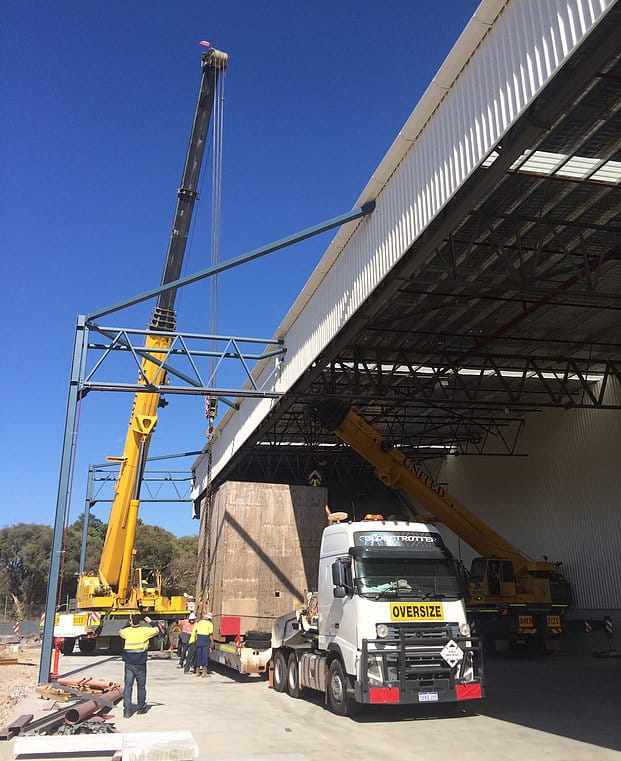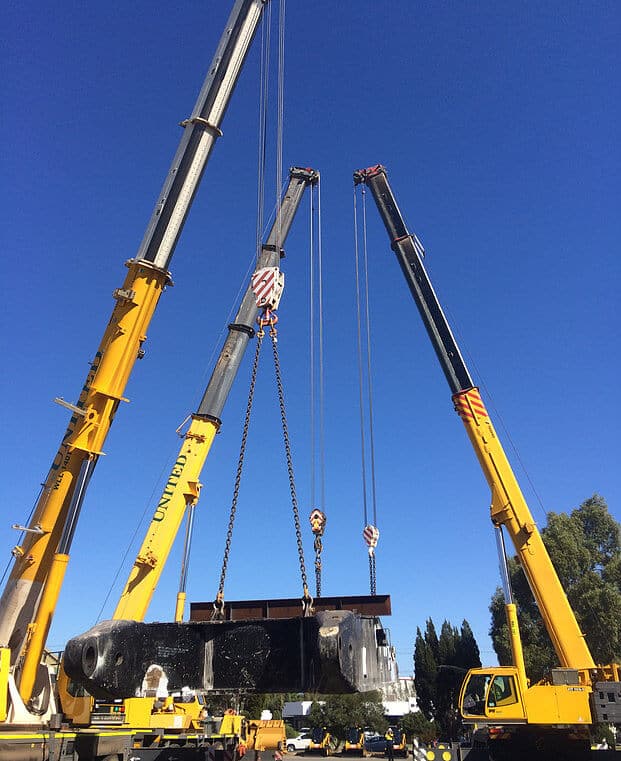 10 Harrison Road
Forrestfield WA 6058
PO BOX 2300
HIGH WYCOMBE WA 6057