Transport & Heavy Haulage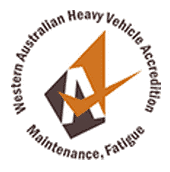 Our WA Heavy Vehicle Accreditation
We Don't Just Lift, We also Shift
Combining both our Crane fleet with our Transport fleet, United Crane Services can offer a wide range of flexible and specialised transport solutions to your next project.
United Crane Services is a complete one-stop shop for all your logistical needs. As well as a modern, well-maintained fleet of trucks and equipment, our drivers and operators are as experienced as any in the industry.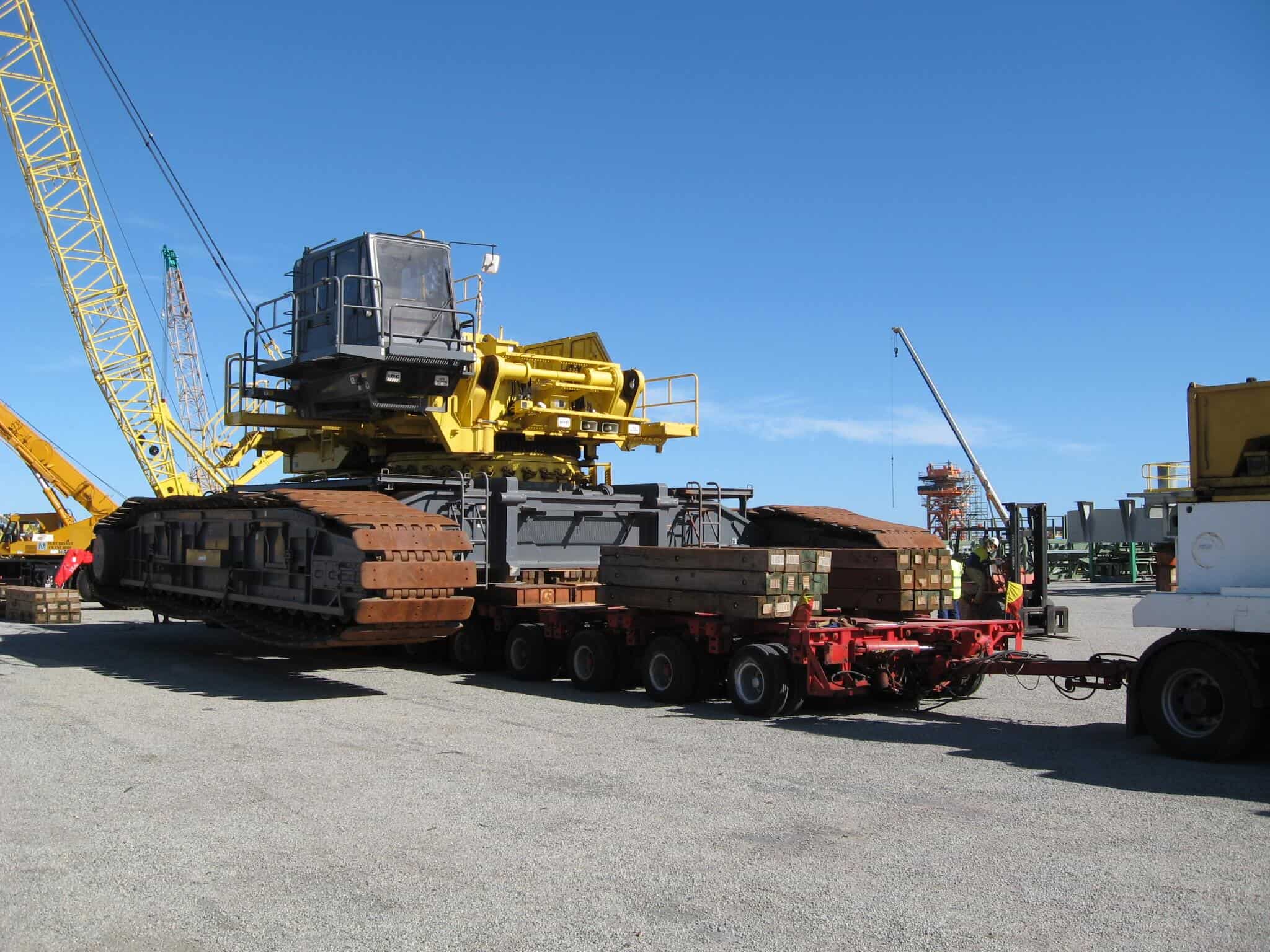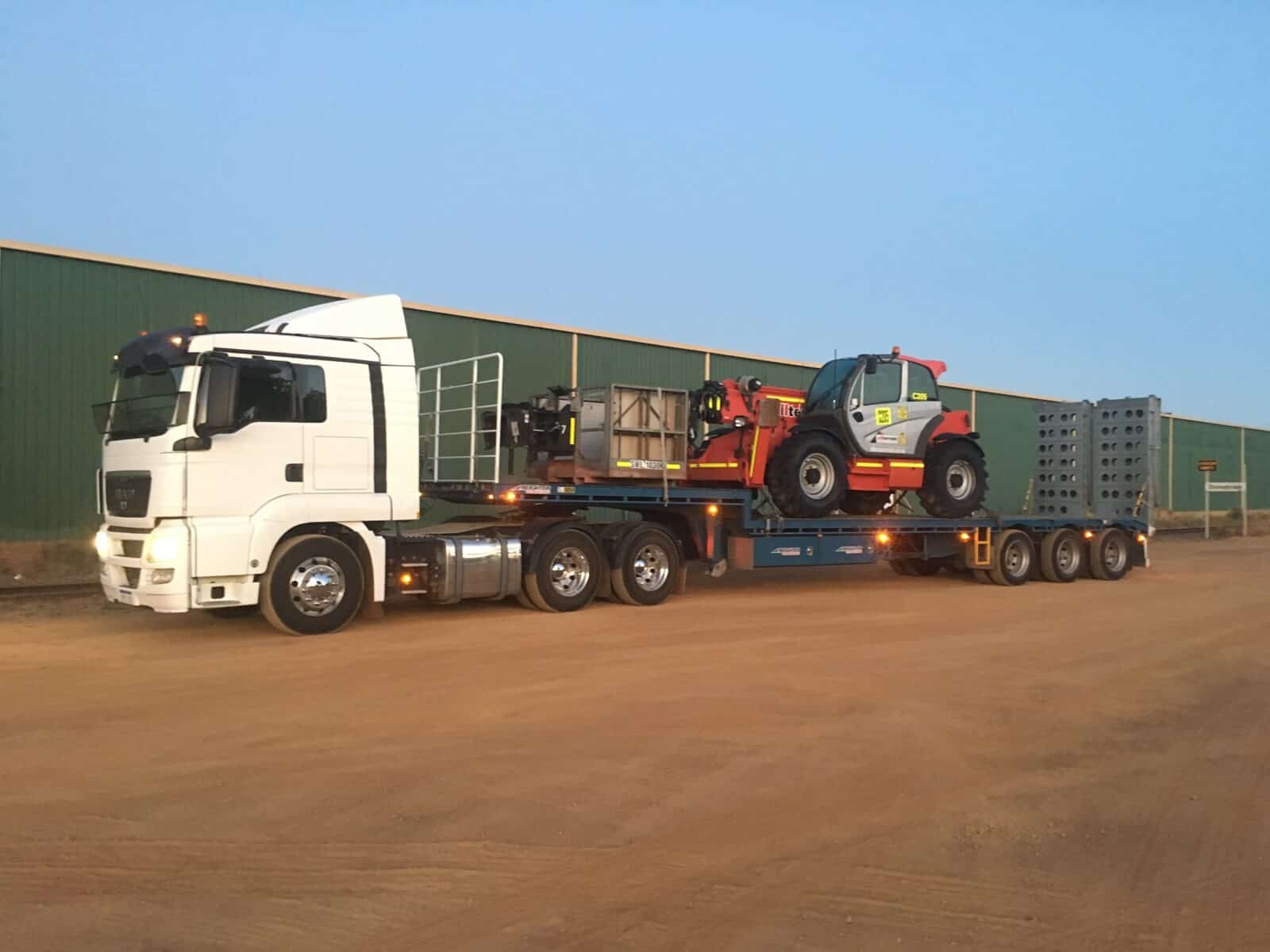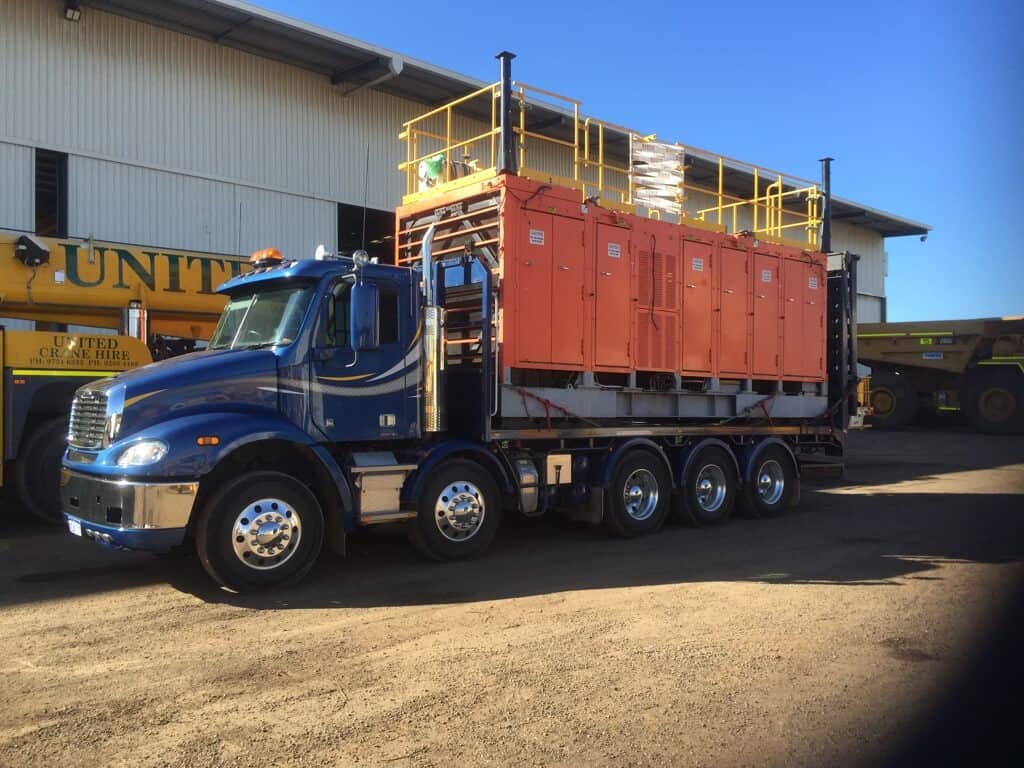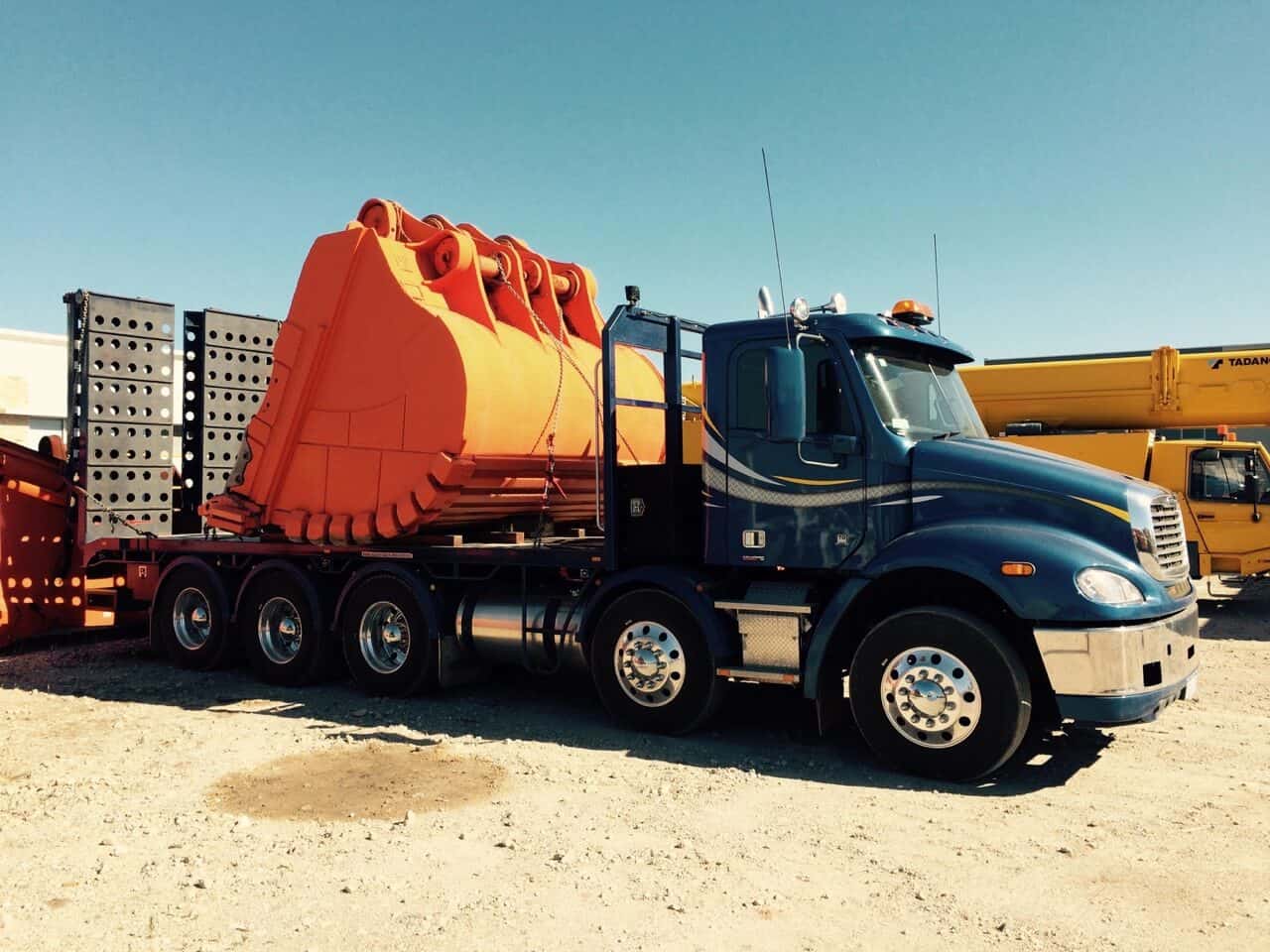 Projects, Transport and Heavy Haulage
Many work sites, projects and industries around Western Australia rely on heavy haulage and transport to shift, carry, ship, drive and move oversize, heavy and fragile items to their destination in a safe, reliable manner.
When you engage a transport company in Perth like United Crane Services, you do so with the hope that your machinery or load will get to its destination undamaged and on time.
If delivery delays occur due to accidents or even unexpected issues, timelines can be thrown out the window and can add significant costs to your budget
Perth & WA Rely on Heavy Haulage
With a strong mining sector and a city that is always growing, Western Australia always seems to be in the midst of several major infrastructure projects.
But these large projects rely on one key service: transport and heavy haulage.
Transport and heavy haulage moves gigantic machinery to the far north of Western Australia to help the mining sector, it sees cranes travel safely across the Perth metro area to help build the next skyscraper and it ensures your load gets from point A to point B in an efficient, cost effective and most importantly, safe manner.
Why Use United Crane Services?
Using a locally based transport and heavy haulage company that you can trust, like United Crane Services, is vitally important to the success of your project.
The United Crane Services team have been servicing the transport and heavy haulage industry for well over a decade, with our focus firmly set on exceeding customer expectations. Our depot is local and our office is available 24 hours a day, seven days a week and 365 days a year, so we're always on call to answer any questions you may have.
Being locals, we also know our way around West Australian roads and are experts in situational awareness, careful driving practices and assessing every aspect of your transport from brainstorm to the load deliver.
Our fleet of specialised transport equipment is designed to safely lift and move your load from just down the road to right across the spectacular Nullarbor.
Our Heavy Lift Fleet
With more than a decade of involvement in the transport and heavy haulage industry, United Crane Services has built a reputation for professional, high quality services that are cost effective and delivered within budget.
Our modern fleet of heavy haulage and transport machinery includes:
20', 30' & 40' Flat Top Trailers with Container Locks
Tri-Axle Low-Loaders
Quad-Axle Low-Loaders
20ft Rigid Truck
Tilt Tray
Road Trains
B Doubles
Oversize Permits
Pilot Vehicles
Contact United Crane Services
When it comes to moving expensive, fragile and oversized equipment, it is important to find a company you can trust with the job.
Don't risk blowing your budget with delay costs! Contact United Crane Services today to discuss transport solutions for your next project.
10 Harrison Road
Forrestfield WA 6058
PO BOX 2300
HIGH WYCOMBE WA 6057