Project Engineering Services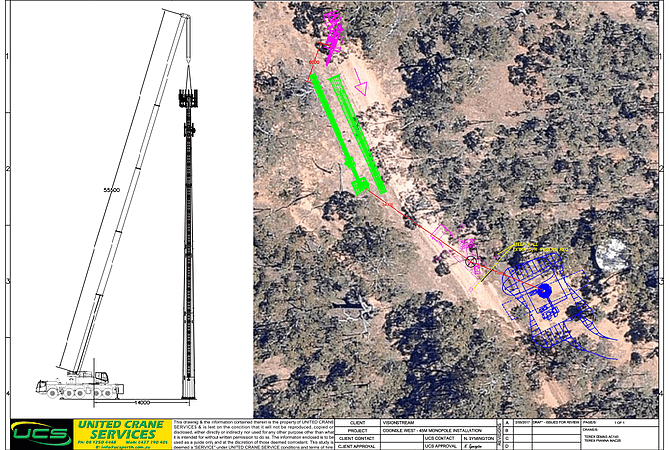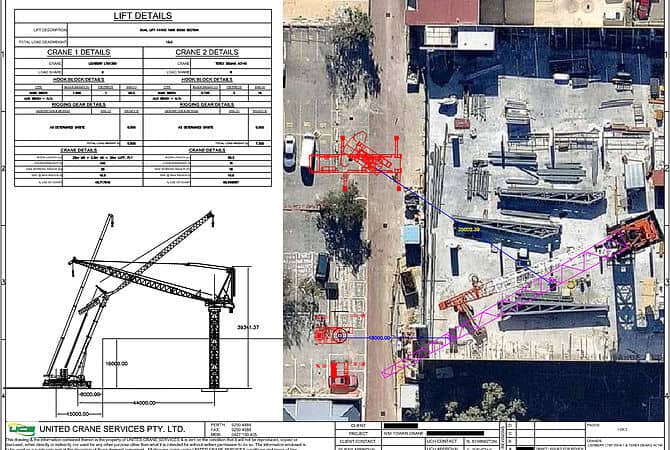 Project Engineering Services
Arguably, one of the most important parts of a project is the project engineering stage, which involves in-depth planning, thinking and visualisation of the project at hand. Without significant and meticulous planning and preparation by a qualified engineering team, small details could be missed that may ultimately lead to budget blowouts, safety issues and extended timeframes.
What is Project Engineering?
Project engineering involves the planning and management of all the technical aspects of a project, including planning and maps, staff and personnel, equipment, budgeting, timelines and safety of the project. Project engineers understand the project inside and out, their ultimate aim is to complete the project to standard, on time, within budget and without incident.
When it comes to the project engineering stage, you need to engage a project engineer that you can trust, with a stellar reputation, understanding of the nature and scope of your project, thorough attention to detail and a dedication to exceeding safety standards.You can find exceptional project engineers that fit the above description at United Crane Services!
United Equipment Perth
From initial drafting to job completion, United Crane Services has the ability to provide comprehensive CAD plans and purpose drafted Safe Work Method Statements (SWMS) to not only assist your next project but also ensure all work carried out is to standard and carried out safely with a strong focus on Zero Harm.
We service a range of industries with our United equipment in Perth, including mining, transport, maintenance, infrastructure and construction.
Our Equipment Fleet
Planning is only one aspect of your project; you need the equipment and personnel to back you up in order to complete the job to the highest standard.
In order to lift, move, shift and reach safely and efficiently, you need reliable machinery that can go the extra mile.
The United Crane Services fleet of mobile cranes, lift and shift services, transport and heavy haulage vehicles, specialised lifting and access equipment are all versatile, high quality and reliable pieces of machinery.
There is no task or load too heavy, too awkward to access or too complicated; at United Crane Services, we come ready with solutions to your issues and can provide lift plans for any project you have on the horizon.
The United Crane Services Difference
At United Crane Services, we are incredibly proud of our current record of 0 LTI hours, which we believe is a direct result of our positive safety culture, our thorough attention to detail and our willingness to continuously improve our work practices to exceed health and safety regulations.
To access a copy of our Health & Safety Policy, enquire within for more information.
Don't Delay – Contact Us Today!
With an immaculate health and safety record and dedication to seeing your project through to the end, you can trust United Crane Services with your Project Engineering requirements.
One of our friendly staff can visit you on-site today to discuss your project and provide a Lift Plan to satisfy the requirements of you and your client.
10 Harrison Road
Forrestfield WA 6058
PO BOX 2300
HIGH WYCOMBE WA 6057