Crane Hire Services Perth
When you are in need of reliable, well-maintained lifting and
access equipment in Perth
, it is time to call United Crane Services!
As Perth locals, we know that Perth is an ever-changing, bustling hub of a city, which is why we have a fleet of high-quality cranes, lifting equipment and even transport equipment to help WA businesses to get the job done.
Whether you're looking to lift, move, reach, access, shift or transport, United Crane Services offer an extensive range of equipment and services for your specific needs.
Let us do the heavy lifting with our mobile crane hire.
Our fleet of cranes can be used across a range of industries, including mining, transport and logistics, oil and gas, construction and utilities & infrastructure!
Do you need an emergency call out or recovery? If you are in need, our specialised team are also on call 24/7 to assist you.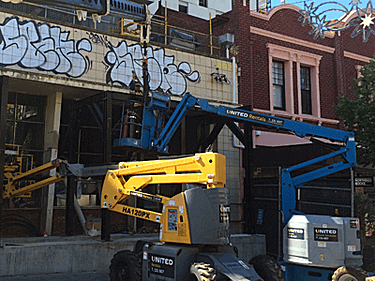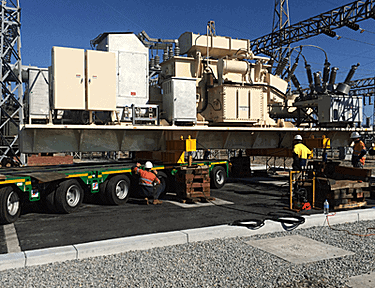 Sometimes things don't need to be lifted very far, but shifting them with traditional machinery seems to be nearly impossible! This is where United Crane Services can help.
With our Lift & Shift service, which is unique to the Perth crane hire industry, we can help you move items that a forklift or manpower can't manage – even those items that are stuck in an awkward position.
This innovative service has an array of hire options, allowing you to tailor the service to suit your business' individual needs.
Transport and Heavy Haulage
When you need to get your products, equipment, or even oversized items from A to B, or even A to Z, United Crane Services are your go-to.
From road trains and tilt trays to mining equipment that dwarfs everyday vehicles, the United Crane Services fleet of transport and heavy haulage vehicles will keep your project running smoothly.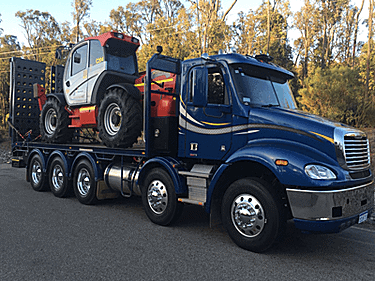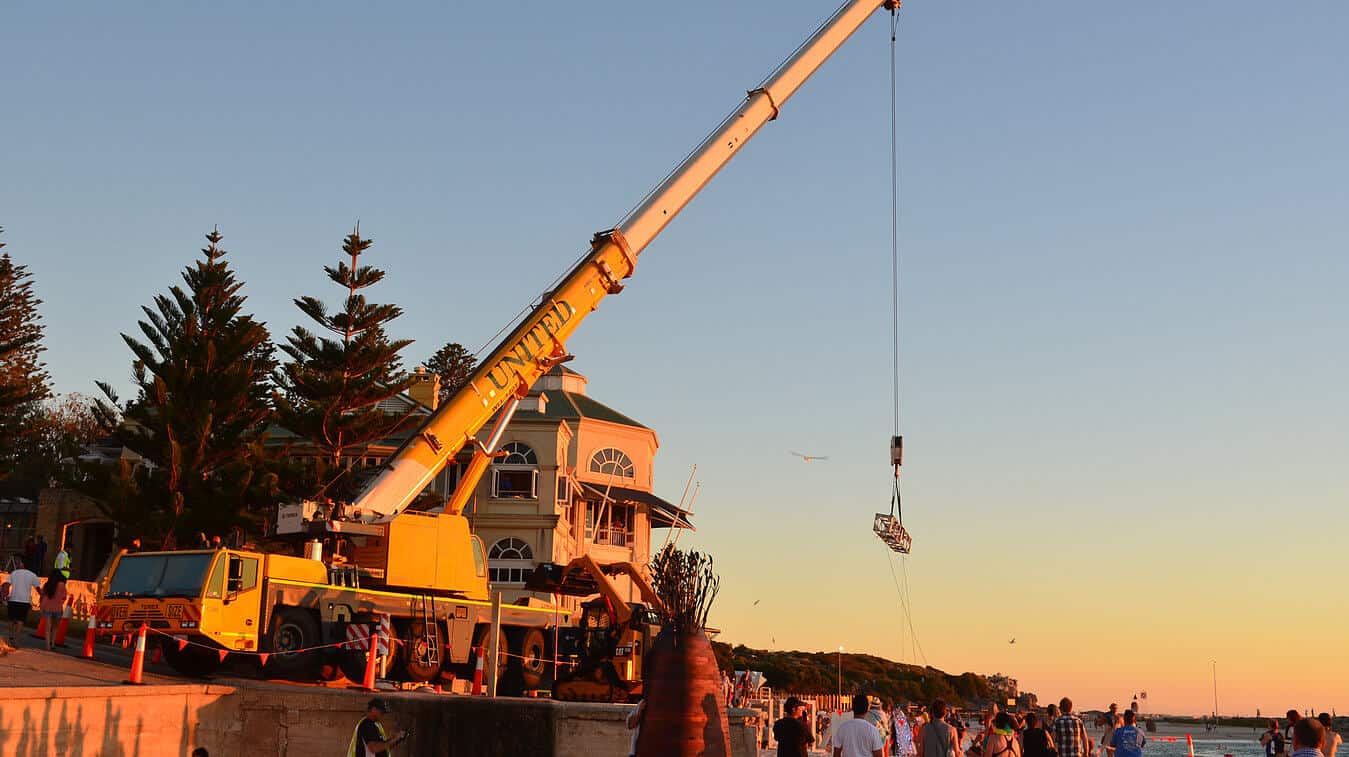 Specialised Lifting Equipment
Lifting Equipment in Perth should only be hired from one place – United Crane Services.
Sometimes you need more than your average crane to get the job done, which is why we have a small fleet of telehandlers and mini crawler/spider cranes.
This equipment can access your load in a way that standard cranes cannot, allowing you to move your load efficiently and keep your day-to-day schedule in check.
Working in construction, maintenance, warehousing and even retail, you are bound to need some form of access equipment to reach those tasks or products that are out of reach.
We carry a range of boom lifts, cherry pickers and scissor lifts, with models suitable for most industries.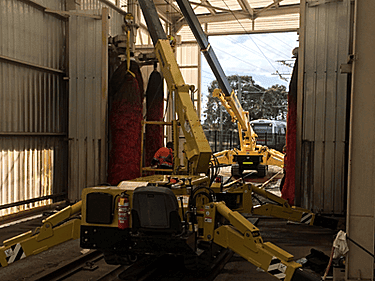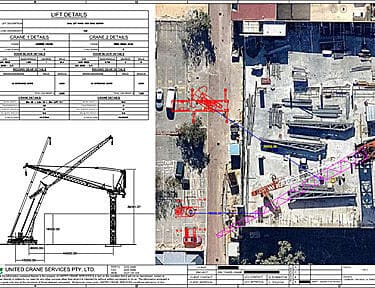 Project Engineering Services
United Crane Services have a commitment to safe work practices, so we are invested in helping our clients to create comprehensive lifting and safety plans and Safe Work Method Statements for any projects undertaken.
Take your business to new heights and new lengths with reliable, high quality equipment from United Crane Services.
Contact the United Crane Services team today to find out how we can make a difference to your project or day-to-day operations.
10 Harrison Road
Forrestfield WA 6058
PO BOX 2300
HIGH WYCOMBE WA 6057